Since 1995, we carry the flag of "Made In Italy" in the world of precision engineering.
Our company, located in Umbria, with a more than 25-year-old story, specializes in the production of moulds for plastic materials, injection moulding, and other high-precision machining processing. Our aim is to generate innovative solutions and prioritize the quality of our products and client satisfaction by making use of our expertise in the mechanical sector and injection moulding of plastic components.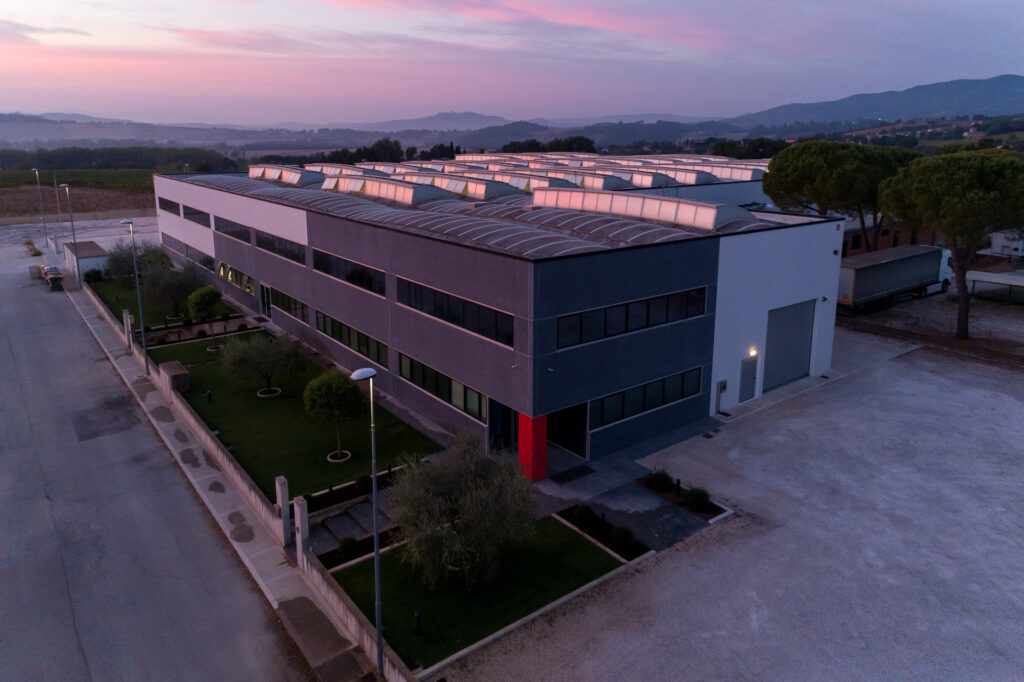 1995
Giancarlo Persichetti started his business in 1995 in Fratta Todina, a small borgo in the province of Perugia, Umbria. First, he acquired his first 3-axis milling machine and transformed his garage into his personal workshop. In the beginning, the company took the name of "Persichetti e C." and specialized in the design and production of moulds for plastic materials.
In 2001, his wife Luisa Sargentini founded her own company Poliplast S.a.s. and joined the world of injection plastic moulding as a vendor of plastic components and finished products.
2007
In 2007, Persichetti e C. became a capital company with the name of "Persichetti Stampi Srl". In the same year, we founded our own brand Formaplast to compete in the market of rapid moulding and offer a valuable alternative to silicone.
2014
In 2014, Persichetti Stampi Srl acquired Poliplast Sas. In the same year, the headquarters of the company was moved to the industrial area of Fratta Todina. In 2018, the building was expanded from 3,500 m2 to 5,000 m2.
Today
Today, after 27 years, the company is overseen by Giancarlo Persichetti, alongside his two sons Giacomo and Alessandro. Our aim is to grow and expand our offer for our clients thanks to the large variety of technologically advanced machinery at our disposal and the support of 20 highly qualified operators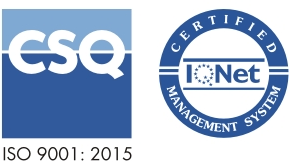 ISO 9001, dal titolo Sistemi di gestione per la qualità – Requisiti: emessa nel 1987, rivista una prima volta nel 1994 e revisionata sostanzialmente nel 2000; ultima revisione nel 2016 (ISO 9001:2008), recepita nello stesso anno dall'UNI (UNI EN ISO 9001:2008); la norma definisce i requisiti di un sistema di gestione per la qualità per una organizzazione. I requisiti espressi sono di "carattere generale" e possono essere implementati da ogni tipologia di organizzazione.